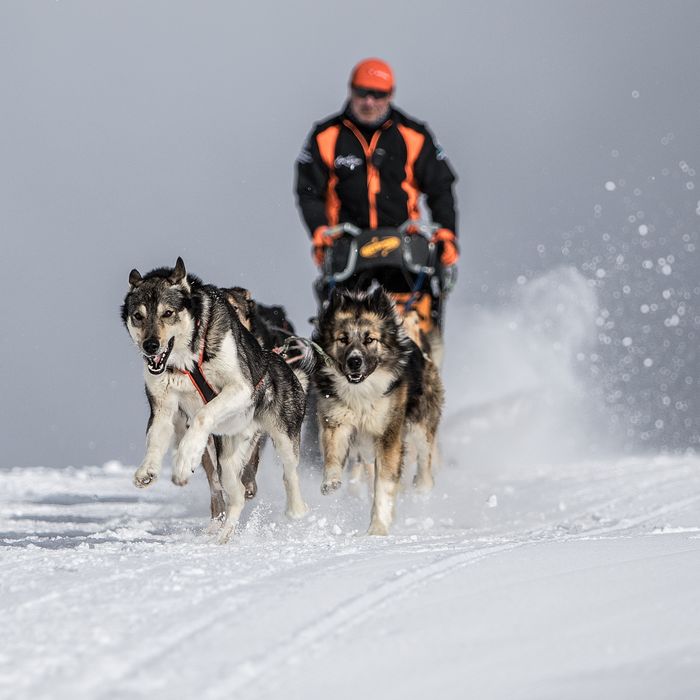 Morning
From 09:30 to 11:45
Depart every 45 min
Meeting Point
Near the top of the Ramasse chairlift
Attention! If you are unsure about our meeting points, check our map
price per person
2 or 3 people per sled (see FAQ)
2 to 10 years old: 44 €
From 11 years old: 64 €












single occupancy
110 €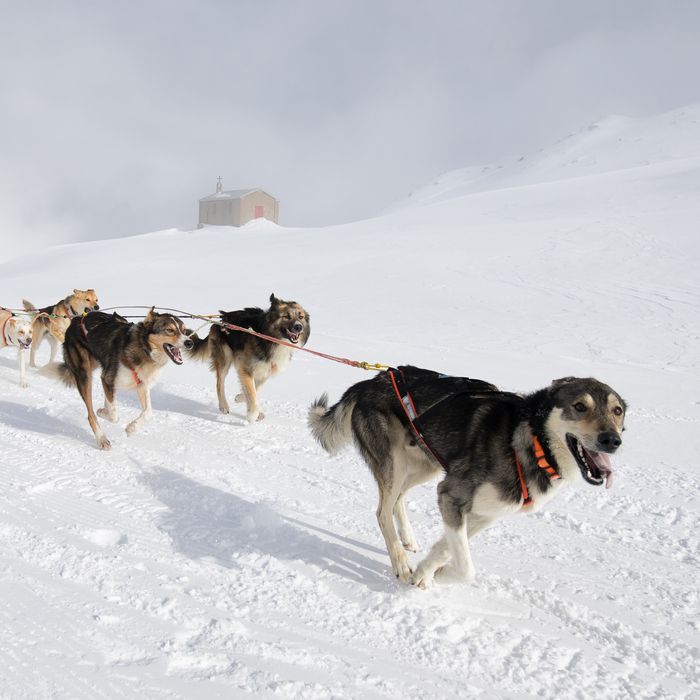 Afternoon
From 13:30 to 15:30
Depart every 45 min
Meeting Point
Near the top of the Ramasse chairlift
Attention! If you are unsure about our meeting points, check our map
PRICE PER PERSON
2 or 3 people per sled (see FAQ)
2 to 10 years old: 44 €
From 11 years old: 64 €
single occupancy
110 €
The lift pass for the Ramasse chairlift is not included in the price.
This activity is not suitable for pregnant women!
You can book your places when you arrive in Val Cenis at any of the ESF offices. If, however, you would prefer to book in advance, you can phone us the week before (but no earlier as we do not have the musher's schedule) and pay over the phone with a debit or credit card. Unfortunately, we cannot take bookings without full payment.


other Husky Adventure activities
Husky Adventure
offers other activities, winter and summer, including:
Introduction to driving the sledges
Learning to drive the sledges over 2 or 3 days
Polar evening
Wilderness courses.
You can find more information on the
Husky Adventure
website; you need to contact the Musher directly to book these activities according to availability.