torchlight descent
for children
We organise a torchlight descent especially for children to take part in with our instructors, on a Thursday evening:
In Lanslevillard (Pont Noir drag lift), minimum level required: flocon, each week until mid-March
In Lanslebourg (Sablons drag lift), minimum level required: ourson, during the school holidays (Christmas and February)
RDV at the end of the afternoon group lessons (from 5 pm, the time gets later as sunset recedes throughout the season, please check with the esf secretaries) for hot chocolate and a taster of Beaufort cheese before heading to the drag lift.
Don't forget to leave your ski poles behind!!

Free for spectators,
6 € the lamp, on sale in the esf offices.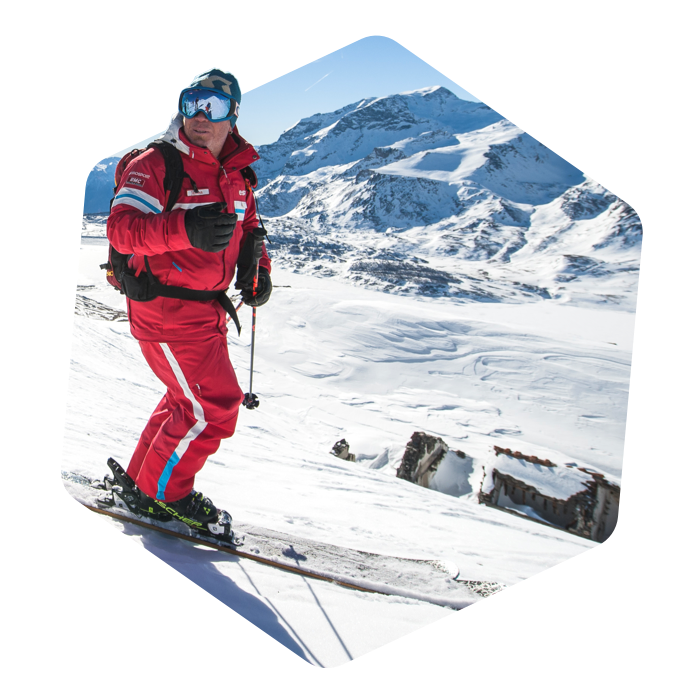 During the school holidays the instructors take part in a show once a week which concludes in a torchlight descent and fireworks. Watch this space for dates and times!